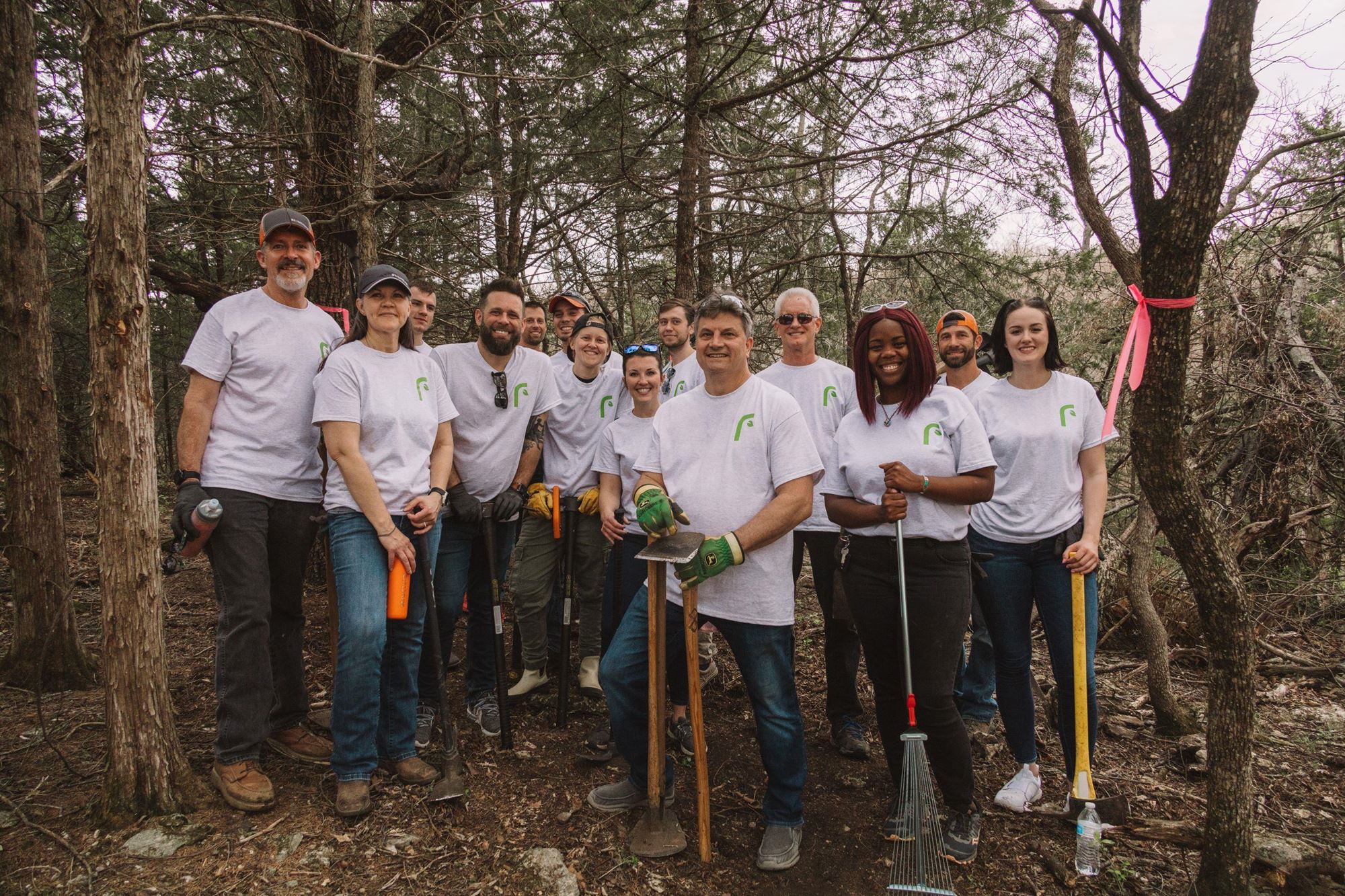 WHAT WE DO AT STRUCTURA
We are a close-knit team of designers, craftsmen and engineers who share a passion for perfection. We are committed to our clients and to our community, and create solutions that are lighting the way in our industry.
Here at Structura we value our employees and the environment we all contribute to. Our core values values are very important and we hope they serve as a positive example of how we live life in our office.
01
IN THE TRENCHES
Serve the team, I got your back, roll up your sleeves, reliable
02
ABOVE AND BEYOND
Customer first mentality, can do attitude, pride in what we do
03
TRUSTWORTHY
Authentic, straight forward, take and own responsibility
04
HAVE FUN
Positive attitude, don't take yourself too seriously, laugh and smile
BENEFITS
We're committed to offering a variety of competitive benefit programs that support your emotional, financial, and physical wellness both at work and at home.

Medical, Dental, & Vision
We offer a variety of competitive and comprehensive benefit programs to meet your needs.

Retirement Saving Plan
Whatever your retirement plans are, we want to help you save for your future with 401(k) Programs.

Profit Sharing
Our strength is our team and we give each employee a share in our company profits based on our annual earnings.

Summer Hours
We close our offices at noon every Friday from Memorial Day to Labor Day to allow more time with family and friends.

Volunteer Opportunties
Our employees not only contribute to the overall success of the company, but also actively help out multiple charitable causes.

Wellness Programs
We support better health at work through various activities, medical screenings, incentives, fitness programs, and challenges.

Career Development
Our Professional Development Program and in-house training helps new employees learn all about our business and build relationships within the construction, architectural, and design industries.

Time Off
Relax and recharge with our generous paid vacation, personal and sick leave, flexible work schedules, extended holidays, and birthday time.

We Care About You
We host office happy hours and holiday celebrations, play fantasy football and rec softball, plan baby showers and mud runs.
Back to Top