Our Finishes
Structura's wood and finish system provide a level of beauty and longevity that is unmatched. We back up these claims with an industry-leading warranty and project experience.
Download Finishes Book
Metal Finishes
All colors are polyester powder coat paint meeting AAMA 2604 standard. Custom color or RAL color available by request. C1 – Bone White C3 – Light Grey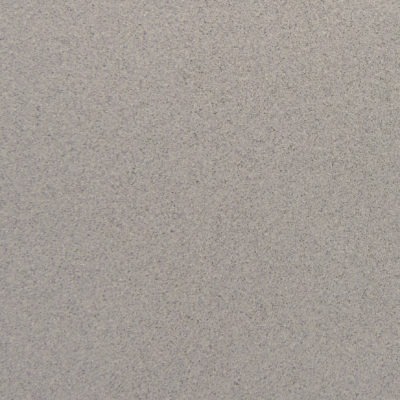 C4 – Speckled Silver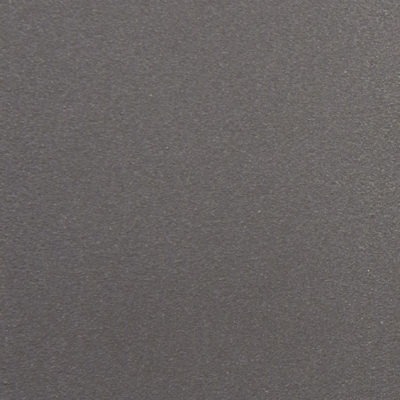 C5 – Slate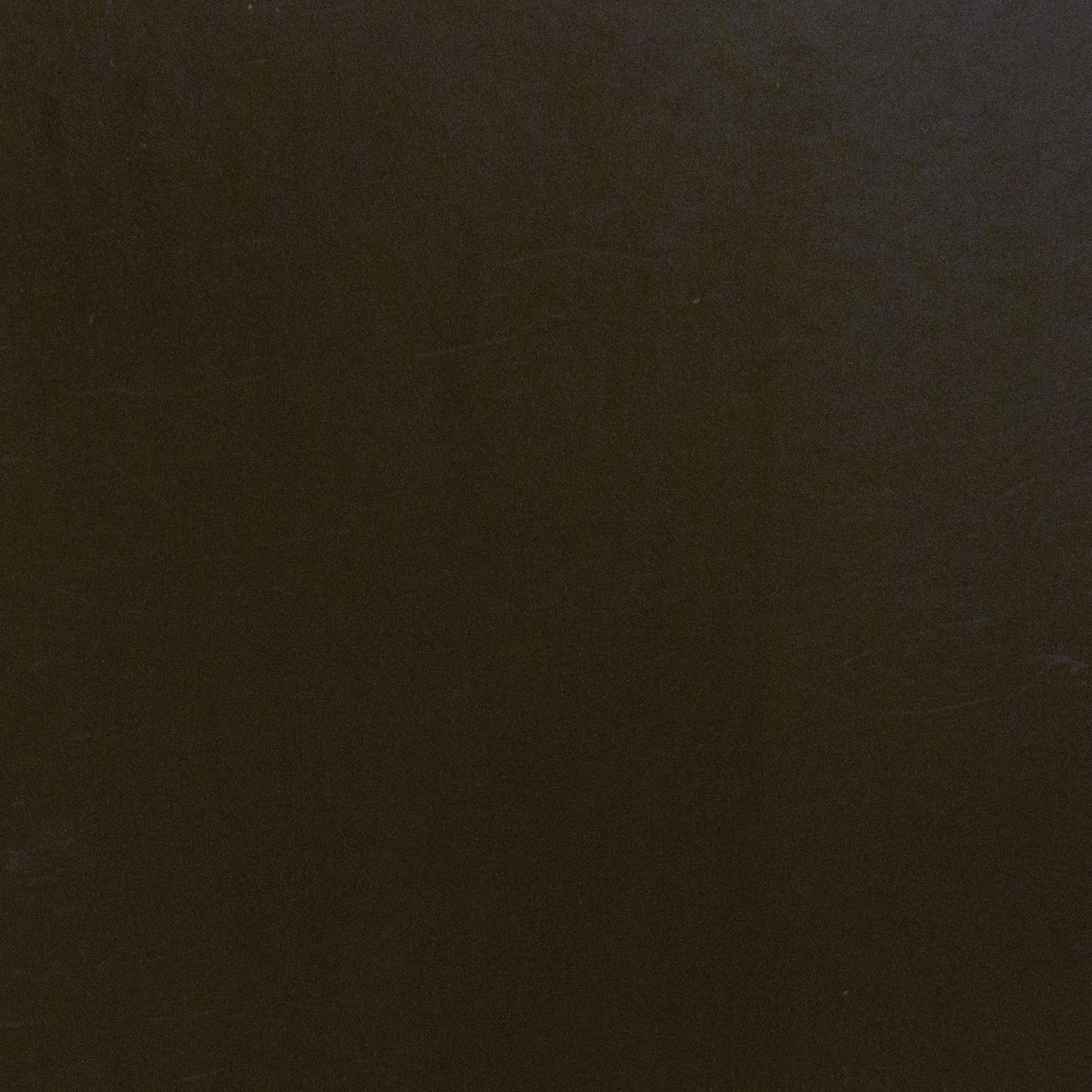 C6 – Bronze

C7 – Jet Black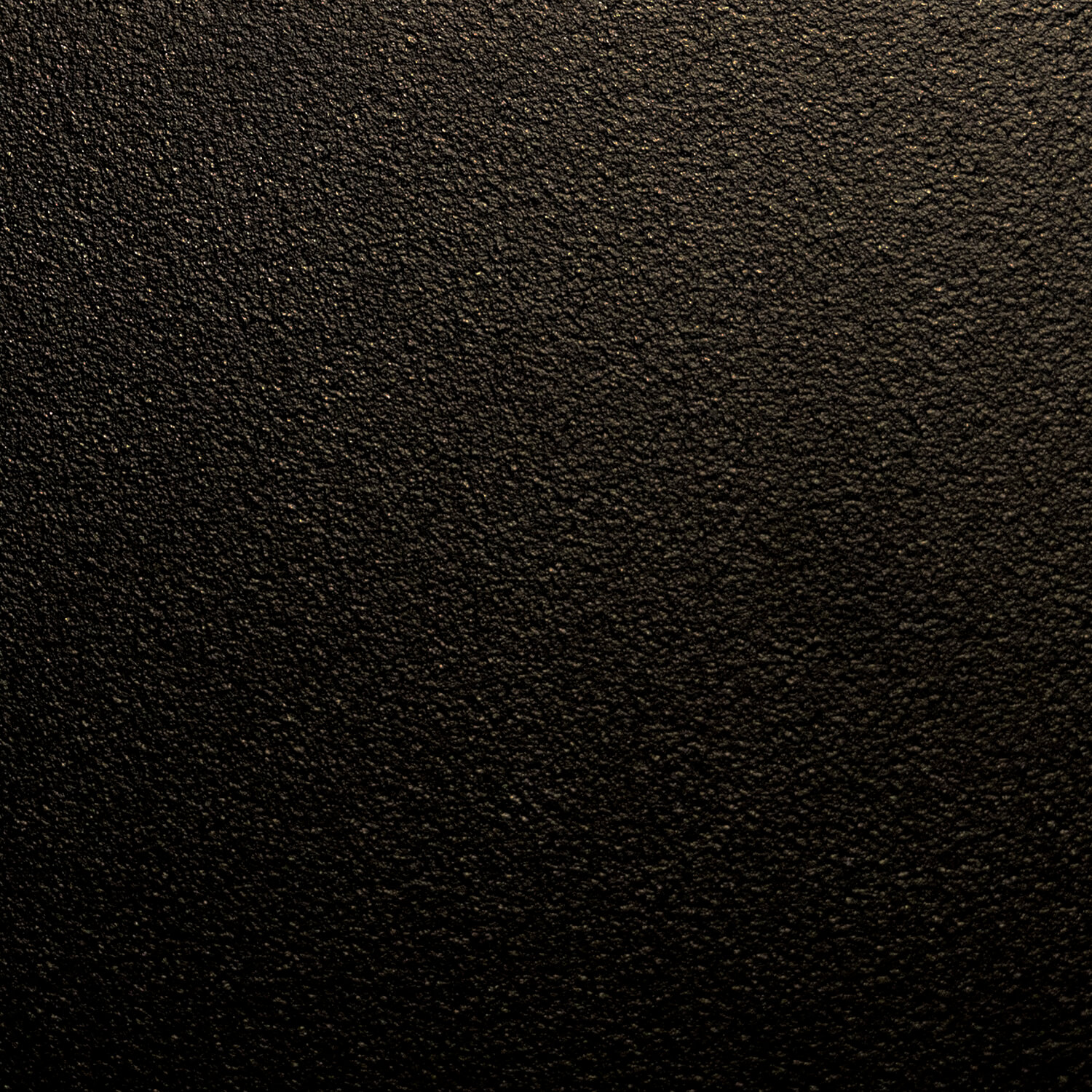 C8 – Textured Black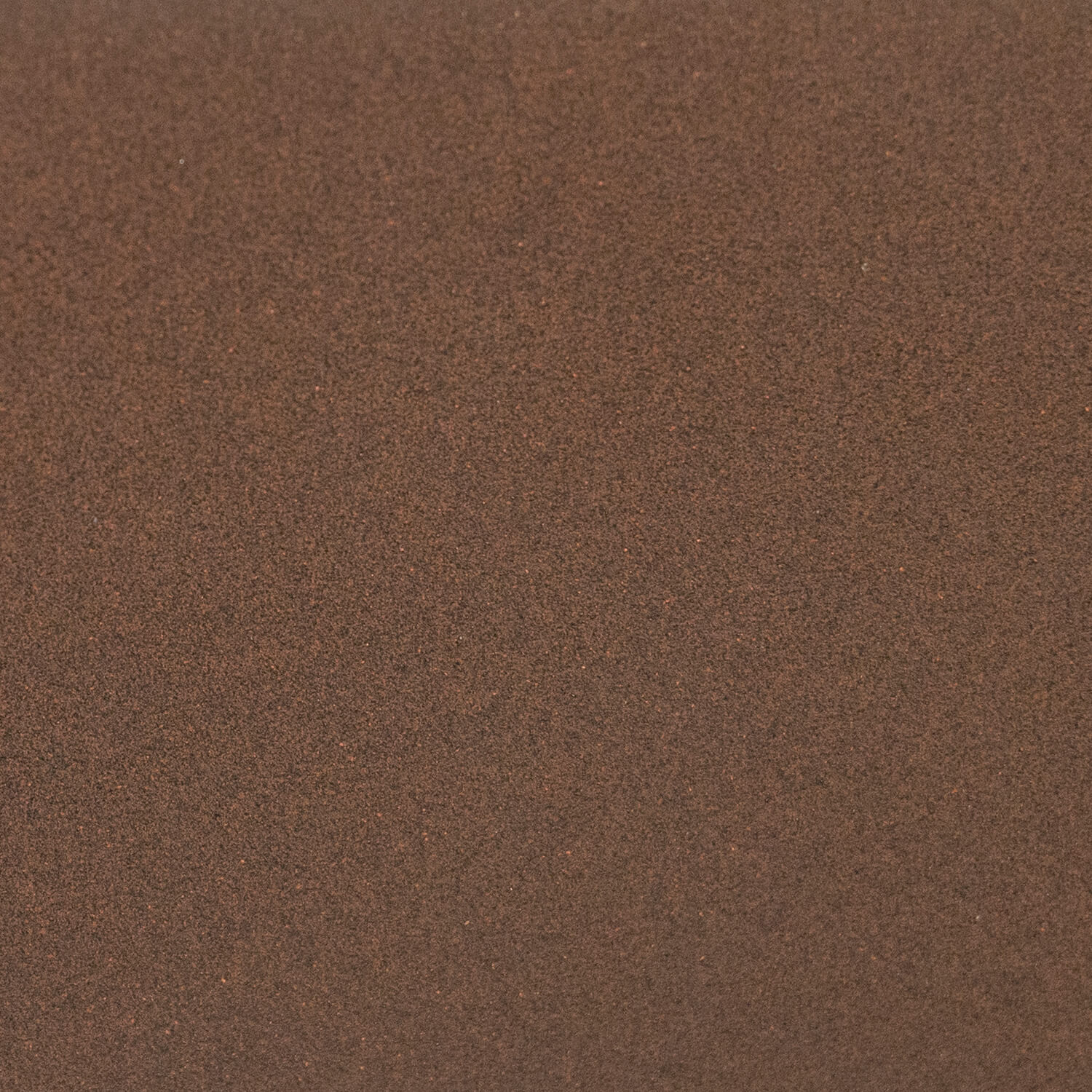 C9 – Textured Rust
C10 – Textured Silver
Accoya® Finishes
All colors are shown on Accoya® wood. Finishes are a four-step application of stain and clear matte top coat. UV inhibitors and mildewcides are included, providing superior longevity.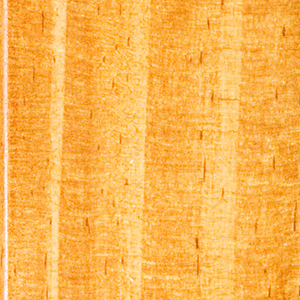 S1 – Garapa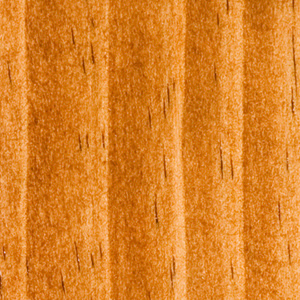 S2 – Teak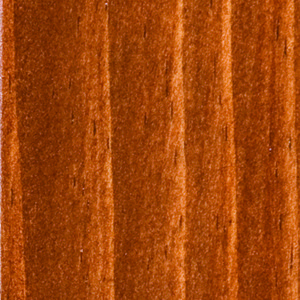 S3 – Cumaru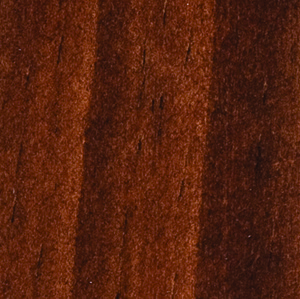 S4 – Ipe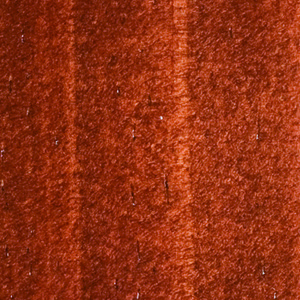 S5 – Jarrah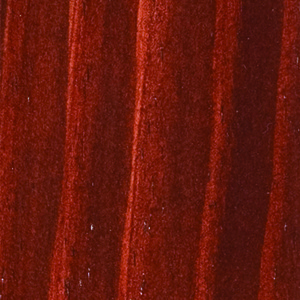 S6 – Mahogany
S7 – Ebony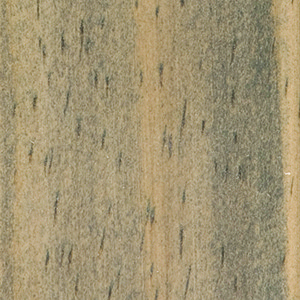 S8 – Weathered Grey
Elle Wood Finishes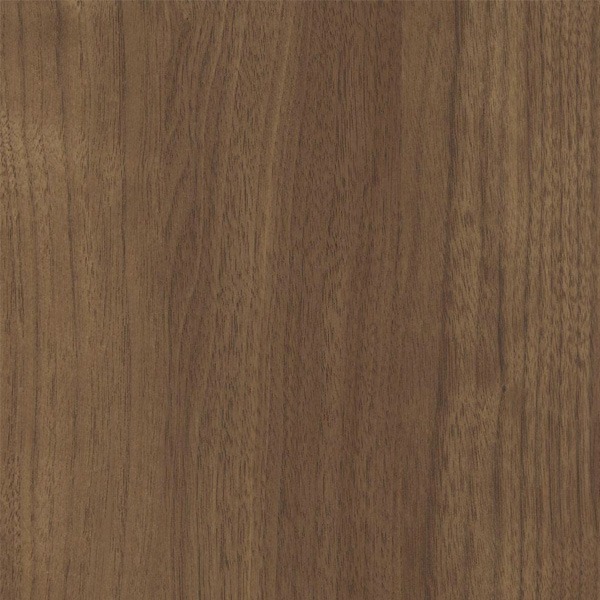 W1 – Walnut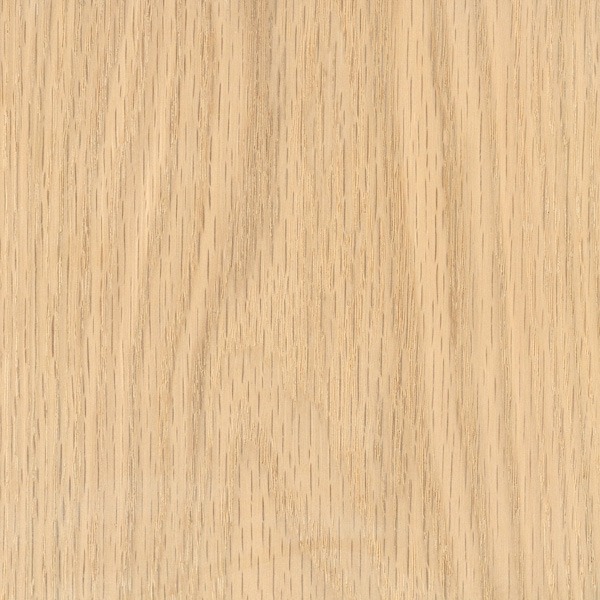 W2 -White Oak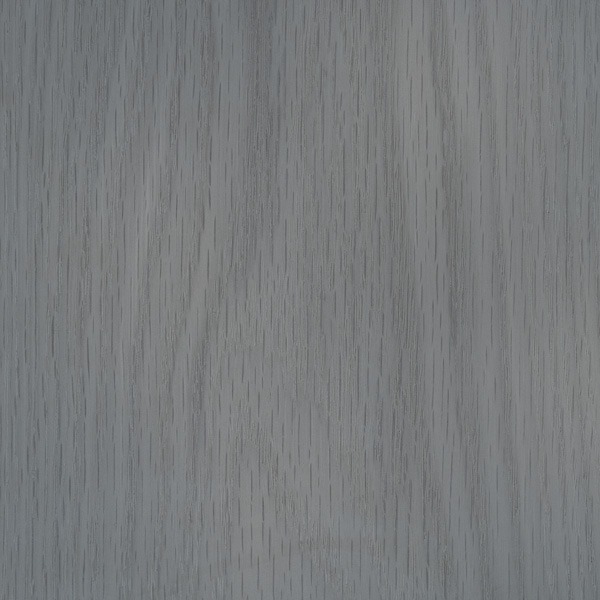 W3 – White Oak – Gray Wash
Back to Top