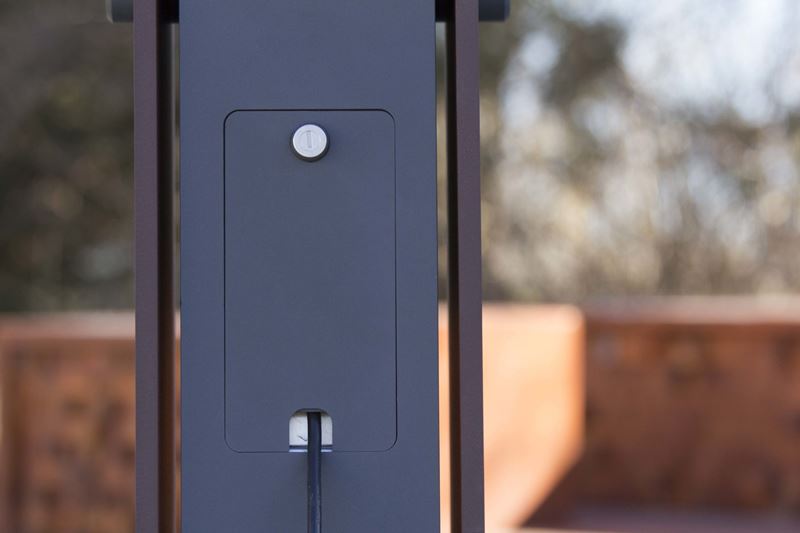 Hidden In-Use Receptacles
Hidden In-Use Receptacles
August 10, 2017
We call them knee busters, otherwise known as weatherproof in use receptacle covers. The electric code requires them if you want a food cart, holiday lighting, or anything else plugged in on outdoor outlet during rainy weather. No one wants to see those bulky covers on their project but there was no better choice.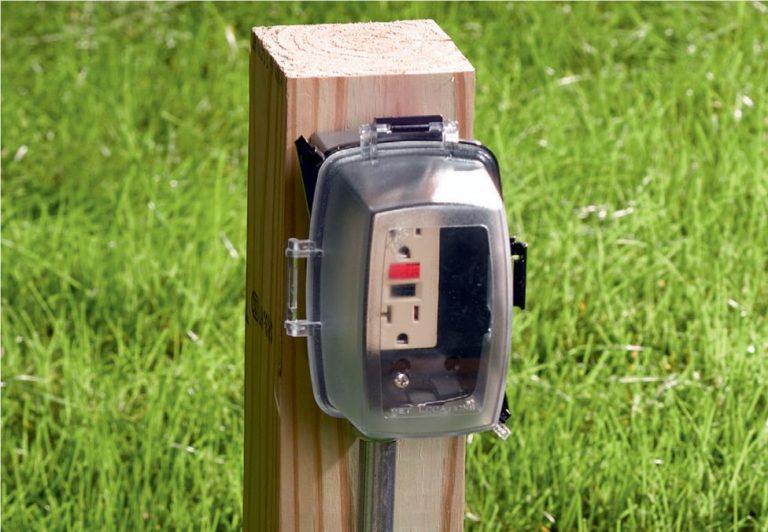 We came up with the solution. Maintenance staff unlocks and removes our flush in use cover, allowing power cords to plug into the duplex receptacle hidden inside the pole. The cover is then locked back into place with the door retracting above the cords. The receptacle is hidden, protected from unauthorized use, and weatherproof.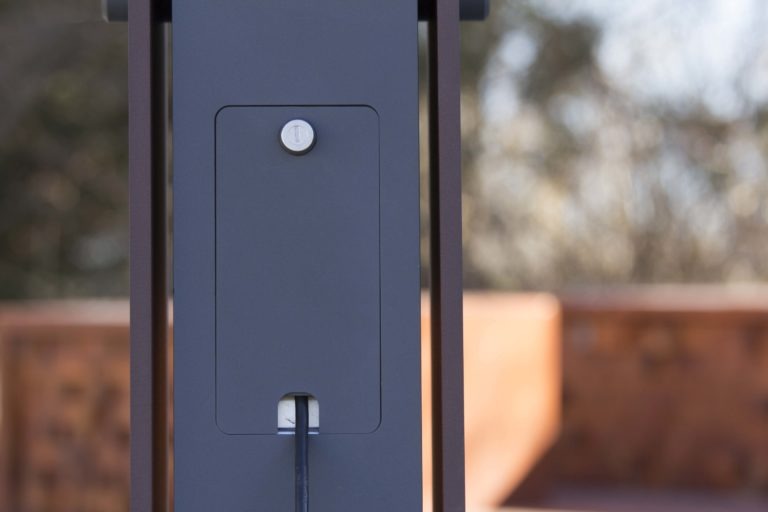 Let's solve your next problem together.
Back to Top