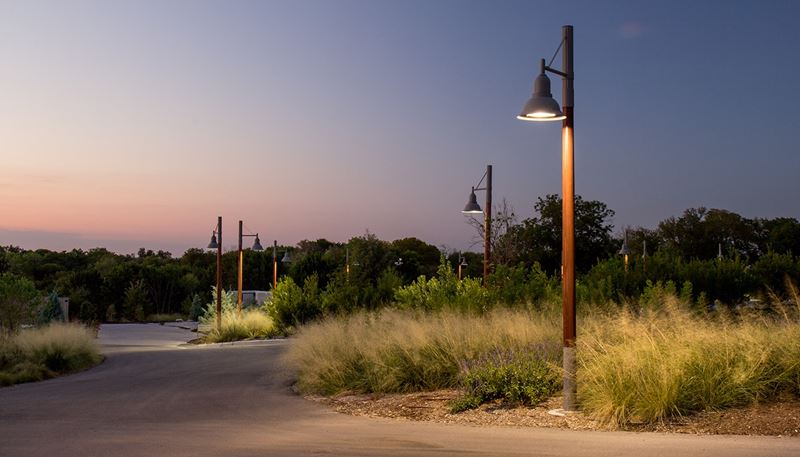 How to Choose the Right Wood Finish
How to Choose the Right Wood Finish
October 18, 2016
By itself, wood is a beautiful material, and humans have recognized this beauty since ancient times. Craftworkers will apply finishes to the surface of wood in order to enhance and preserve its natural form and beauty, but with so many different finishes on the market, how do you know which finish is right for your designs?
Structura has a multitude of beautiful wood finishes. Request samples from us today.
Below, we've compiled a list detailing some of the most popular and practical finishes on the market:
Penetrating oils are natural
Penetrating oils are generally inexpensive, natural, and easy to apply. As the name implies, these oil finishes will penetrate the surface of the wood, imparting a desirable sheen that accentuates the richness in the gain. Penetrating oils do not leave a hard coating on the top of the wood, and therefore, will retain the feel of raw wood.
While penetrating oils provide a beautiful appearance, they do require continual maintenance and reapplication every few seasons. This finish is best used on siding, planters, and walking surfaces. Take care to not use this finish on benches. Because the oil will never fully harden or cure, it will bleed onto clothing.
Transparent and semi-transparent stains protect wood
Staining your exterior wood can protect your structures from water, prevent rotting, deter insects, block harmful sunlight, and even add a pleasant color to wooden furniture and light poles. Many of our customers, however, are unaware of the differences between transparent and semi-transparent stains.
Semi-transparent stains tend to outperform fully transparent stains in areas with a sunny climate, since semi-transparent stains provide greater protection against ultraviolet sun rays. Furthermore, semi-transparent stains can help to hide discoloration and imperfections in older wood. Transparent stains, however, highlight the natural beauty of wood by showing their natural grain and color.
Varnish resists heat and solvents
Varnish is made of hardy synthetic resins suspended in oil or water. Many varnishes are applied with a brush, but varnishes in a factory setting are typically applied with a High Volume Low Pressure (HVLP) sprayer in thin coats. Each coat dries and cures, leaving the durable resins behind as a hard coating. Water-based varnishes come in low-VOC option, which are better for the environment and the applicator's health. When applied using HVLP sprayers, low-VOC, water-based varnishes provide top performance with low environmental impact.
Structura's Finishes
Structura finishes are a 4-step process of transparent stain and clear water-based varnish. We first apply a water-based stain that penetrates into the wood. This high pigment, UV stable, stain brings out the wood grain's beauty. We then spray three coats of a water-based, low-VOC varnish. The first coat soaks into the pores of the wood. Consecutive coats seal the pores, keeping out moisture and providing a surface that is easy to keep clean.
If you're looking for the perfect finish for your outdoor furnishing or light poles, view our finishes page to request finish samples from Structura, or simply contact us today to start a conversation.
Back to Top