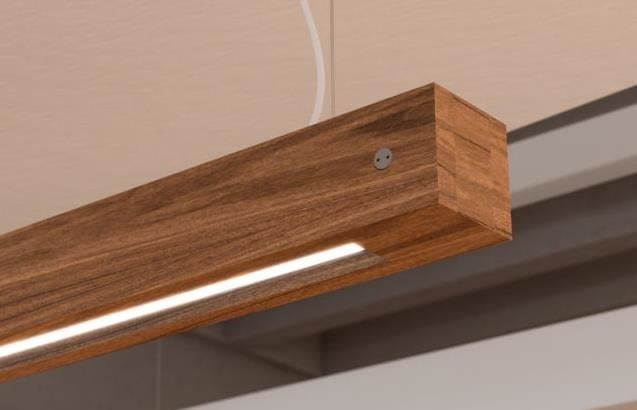 Structura Announces A Bold New Step… Launching the Elle Luminaire
Structura Announces A Bold New Step… Launching the Elle Luminaire
May 1, 2018


Beautiful, sophisticated, and stylish spaces. That's what Structura is all about. Our passion is to bring spaces to life by giving designers the tools they've been searching for. Now, Structura's story of innovation, evolution, and growth is taking a bold new step by launching Elle — our first all indoor luminaire.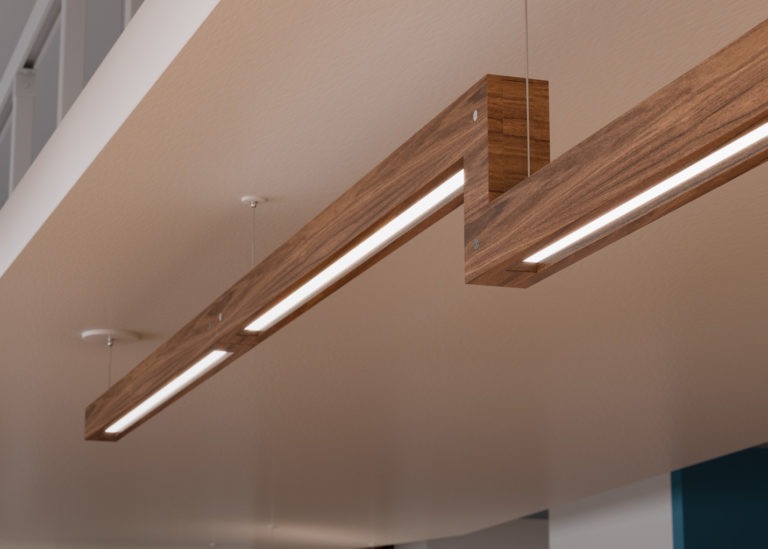 A modular linear LED system, the distinct L-shaped reduces the need for a precisely aligned run, flexibility for straight or angled connections, and the ability to connect another line on a different plane.
Elle is made from precision-, CNC-machined hardwood construction, bringing a new level of warmth, sophistication, and craftsmanship to any architectural setting, without compromising on lighting performance. The result is a field-adjustable, fixture-to-fixture connection, maximizing flexibility for continuous runs.
Back to Top